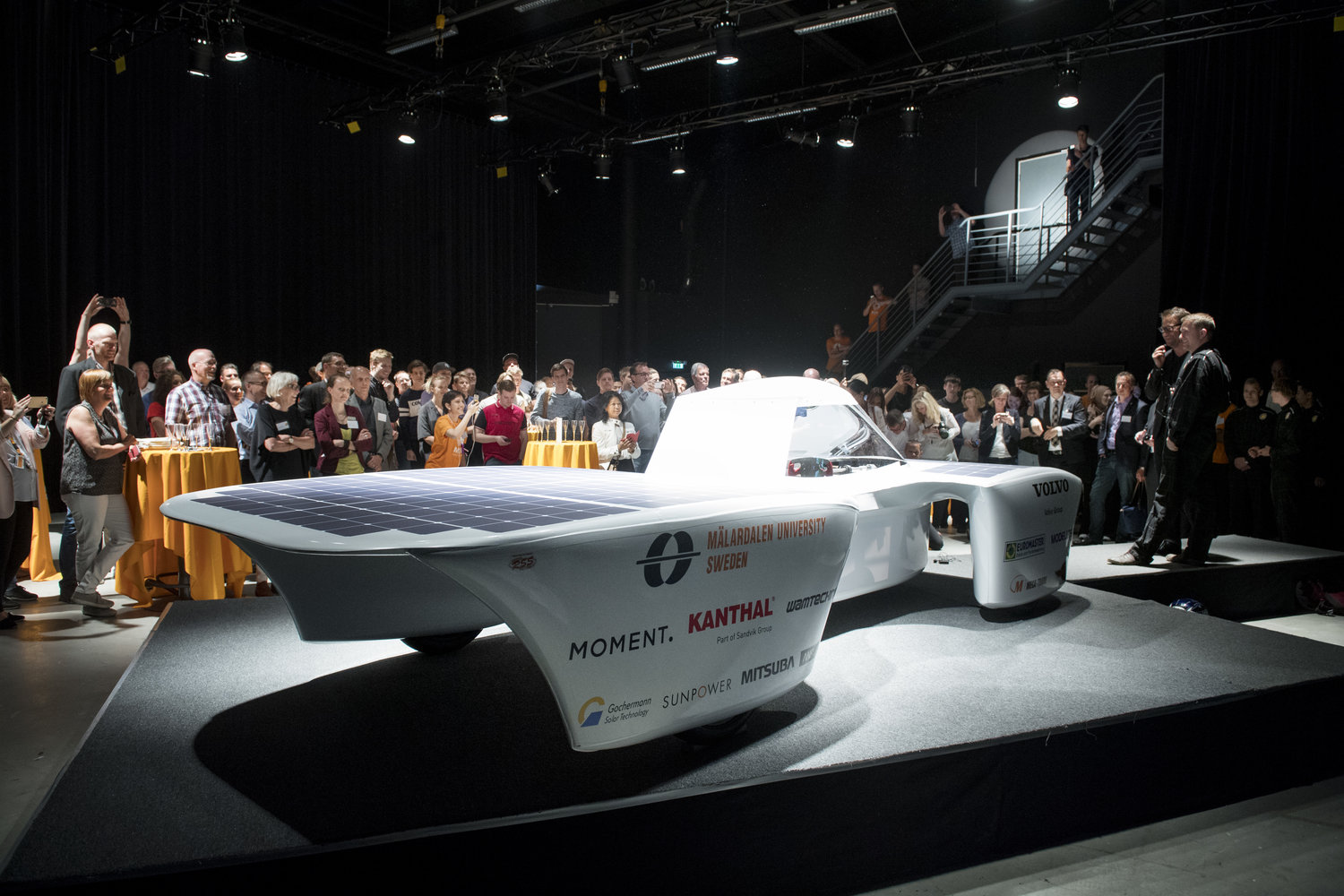 Do you want to become part of MDH Solar Team?
Now, we are looking for new members of the MDH Solar Team student project, which is developing a solar cell car that will compete in the World Solar Challenge in Australia in 2019.
The project is run entirely by students, but under the supervision of teachers at the university. We work with project management, design and construction, testing and further development, electrical systems and energy management, corporate contacts and sponsorship, marketing and social media as well as graphic design. Therefore, we are now looking for MDH students in several different areas.
You'll be driven, like new challenges and love problem solving. With us, you will learn new things, such as developing your collaborative ability, personal development in terms of initiative and technical skills.
Are you the one we are looking for? Submit your >>> application <<< by January 22st!